Overview Of Our Services 
At Hummingbird Community Acupuncture we have put together the best team for you to help you address every aspect of your health, including emotional and spiritual wellbeing.  Check out our offerings to see which one you would like to explore.
Reenergize with one of our offerings:
• Acupuncture                                               • Pain & Injury Rehab
• Nutritional Coaching                                   • Herbology Treatments
• Fertility Enhancement                                 • Shamanic Healing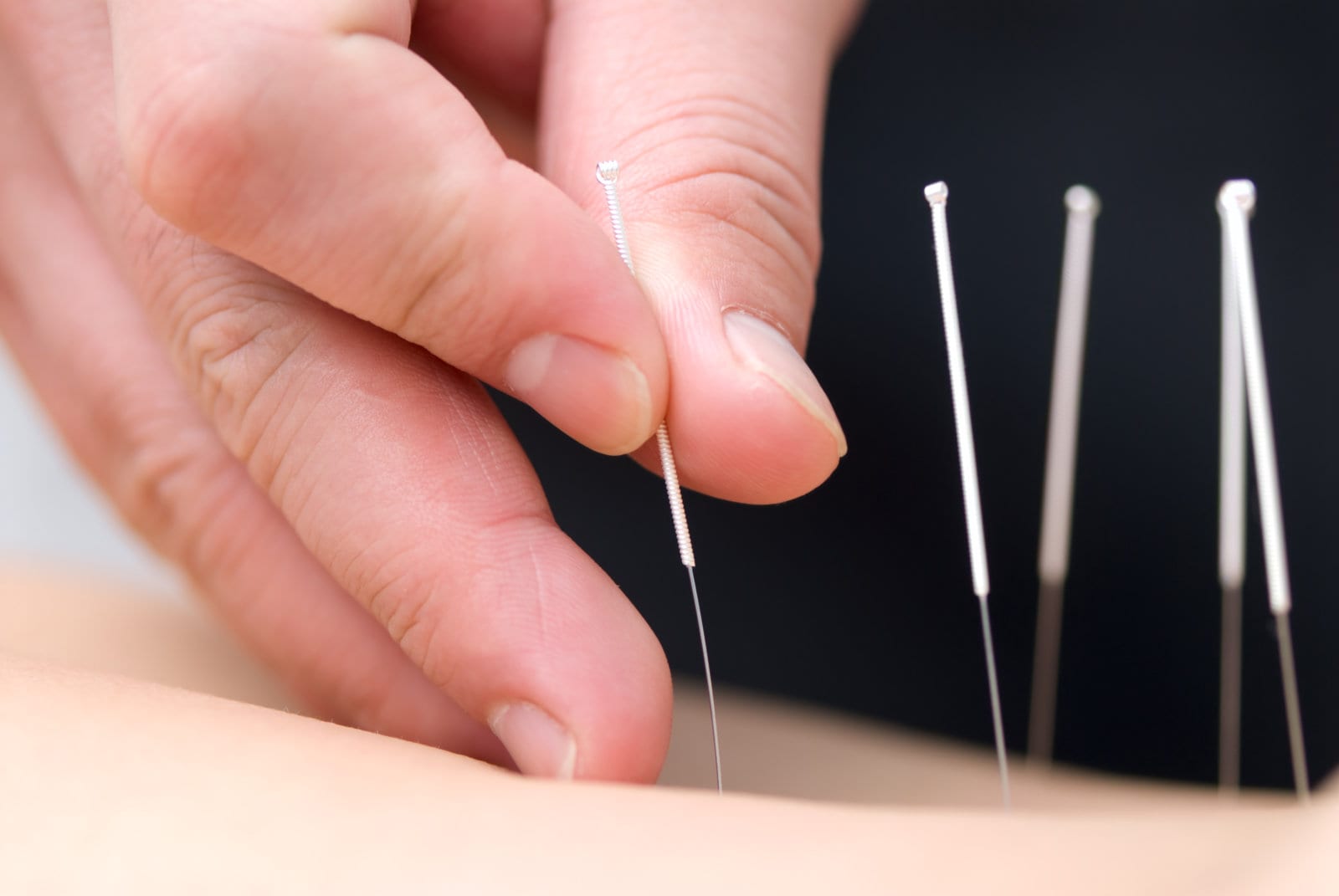 Acupuncture
Acupuncture points are areas of designated electrical sensitivity that have been shown to be effective in the treatment of specific health problems. The Chinese have mapped them out over a period of 3000-4000 years. Needling is one of a number of energy balancing techniques. Also included in traditional therapies are dietary counseling, various Oriental massage techniques, herbal remedies, cupping, Qi Gong and moxibustion.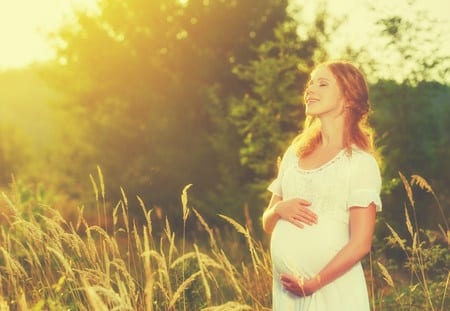 Fertility Enhancements
The primary goal of acupuncture is to enhance your body's overall health and wellbeing. This allows the inherent ability of conception to take place naturally in a healthy well balanced body.  Oftentimes, these natural rhythms can be thrown off by stress, overwork, improper diet, and lack of sleep causing disharmonies related to fertility.  It is important to identify these patterns to effectively begin to treat the root cause of the issue.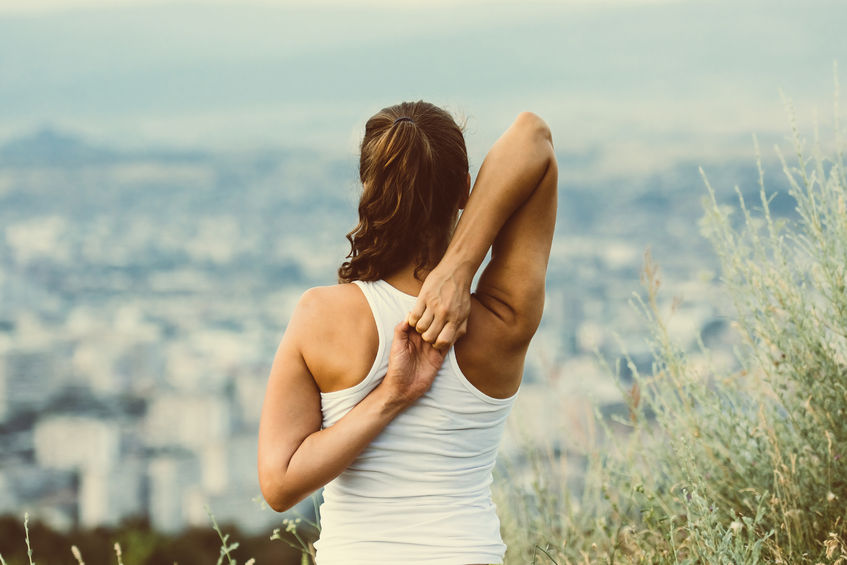 Pain and injury Rehab
Bradley specializes in a unique combination of myofascial massage, Trigger Point Therapy, and acupuncture to relieve pain due to injury. This powerful technique has been known to instantly relieve pain.  Another benefit is somatic alignment to ensure that the results will be long lasting.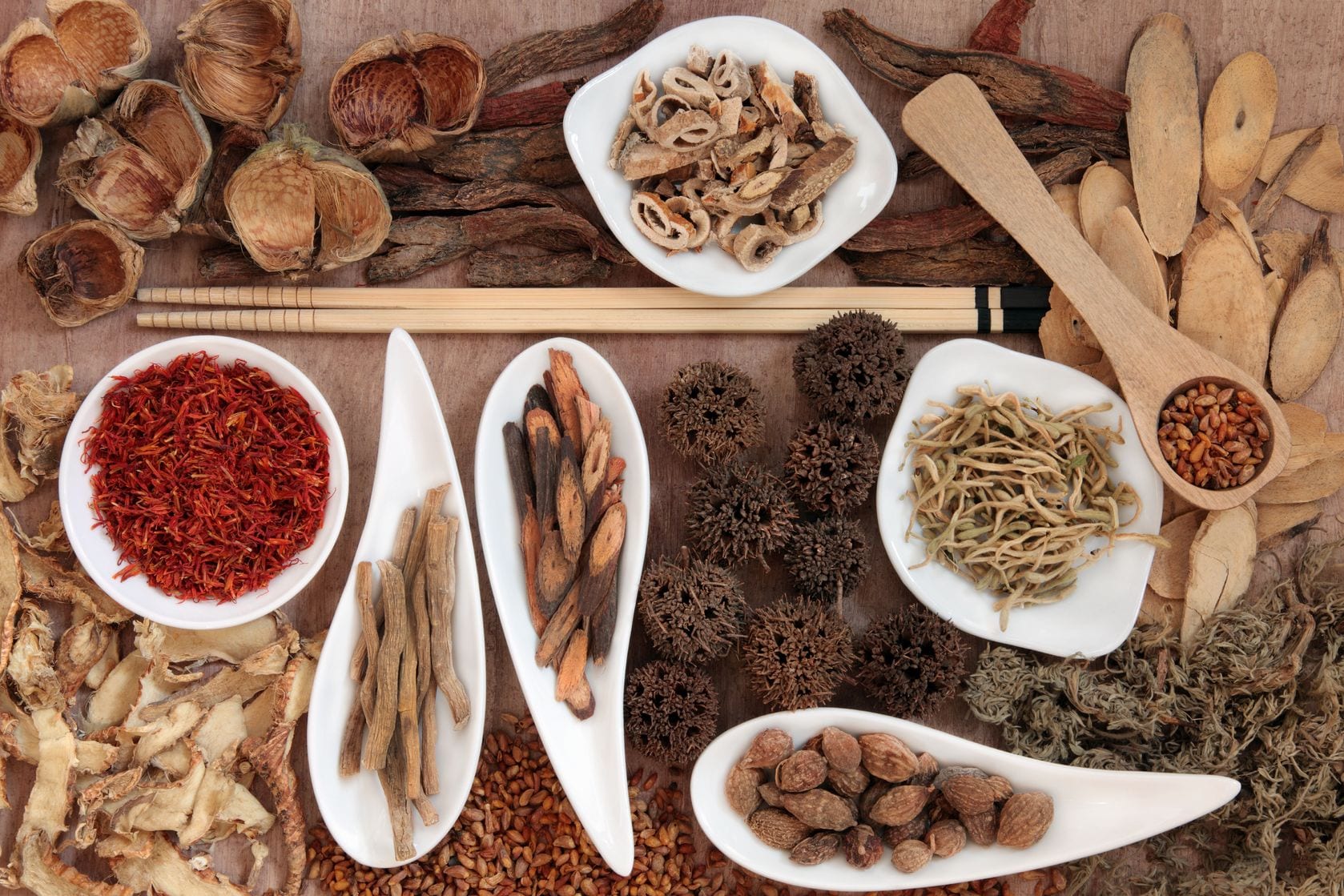 Herbology Treatments
Herbology is traditionally one of the more important modalities utilized in Traditional Chinese Medicine (TCM). Each herbal medicine prescription is a cocktail of many herbs tailored to the individual patient. The practitioner usually designs a remedy using one or two main ingredients that target the illness. Then the practitioner adds many other ingredients to adjust the formula to the patient's conditions. These steps require great experience and knowledge and make the difference between a good Chinese herbal doctor and an amateur.
This consultation may include:
• Custom Medicinal Formulas
• Lifestyle Recommendations
Learn more about Herbology Treatments here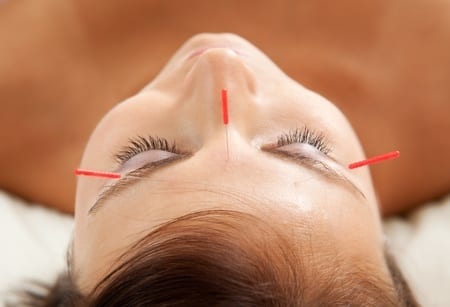 CranioSacral Therapy
CranioSacral therapy is a beautiful addition to Chinese medicine.  This gentle, hands-on healing technique releases stress and tension from the head and spinal cord, enabling the entire body to deeply relax.  CranioSacral is effective in treating headaches, neck and shoulder tension, back pain, TMJ, and many other health issues.  Try this therapy on its own, or combine it with acupuncture for a truly restorative healing experience.