Hummingbird Community Acupuncture in Boulder
Community Acupuncture on an affordable Sliding Scale
We are proud to be serving our Boulder community with top-notch affordable acupuncture treatments.  We offer private treatments rooms to each patient which makes your community acupuncture setting unique, effective, and individualized. Come in to experience deep relaxation and healing!

Safe & Effective
Acupuncture has been proven to treat a wide variety of conditions.  By regaining optimal health our patients are able to feel better and give more, we see this as true healing.

Affordable Healthcare
It has been our passion to make this medicine affordable to everyone.  We opened our doors in September 2004 as the first community acupuncture clinic in the United States. We are grateful to have helped thousands of patients.

Quality Care
We are certified and licensed Acupuncturists and Herbalists. We focus on identifying and supporting the body's own healing potential with Acupuncture, Herbal Medicine, Functional Medicine, and Nutritional Counseling.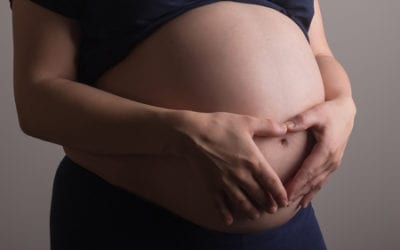 It eventually happens to almost every group of friends. Unfortunately, almost every group of friends also has a couple that doesn't have kids at the same time as everyone else. In some cases, this is intentional. In others they are fighting infertility, trying one...
read more